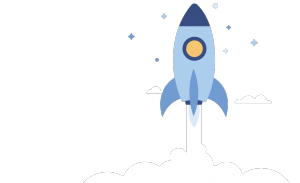 With the world moving at an incredible pace, financial leaders are faced with choosing where to spend their money and efforts. This often leads to financial managers mulling over various processes, having to choose which stream of effort needs the highest level of focus. Accounts receivable management is often within the crossfire when it comes to these decisions as it may be seen as extremely time-consuming, with little to no yield possible.
The 21st century demands a more direct effort when it comes to the automation of business efforts; especially in spaces where efforts are not met with a high success rate. Financial leaders are charged with a more intentful manner in which they conduct their accounts receivable management, which is a key part of a company's overall success rate and can revolutionize their ability to become profitable.
From shifting the manner in which your client relationship and experience is managed, to the automation of reminders and invoicing, automated A/R management software creates a deliverable expectation to which minimal effort is needed, with a strong yield and cash flow growth.  Here's our top checklist on how to successfully implement, automate and streamline your AR management.
The measurement of Accounts receivable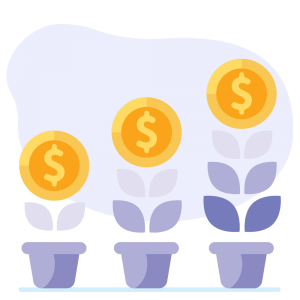 Just like many other things in life, if there's no end goal or measurement technique, any effort towards A/R management becomes a shot in the dark. Data has indicated that approximately 47% of credit sales are paid late, with an average collection period of 34 days. This means that cash flow is not only delayed, but its impact flows into other financial functions such as accurate forecasting.
Having a grip over your A/R management measures such as DSO and accounts receivable turnover, will offer you the opportunity to effectively measure your efforts and indicate clearly where intervention is needed.
Firstly, an establishment of the most important metrics needs to be completed, followed by the analysis of whether these metrics are available at ease, or whether extensive efforts need to be placed to achieve this. The key metrics will be those which tell you which intervention is most critical while indicating whether your accounts receivable goals are being met.  The first actionable step is thus to create a customizable dashboard that effectively displays data without the need for integrated analysis. AR Collect offers its users amazing functionality in its ability to showcase historical A/R data on its dashboard. Check out how it works here.
Reduce the Days Sales Outstanding (DSO) Rate
After establishing a fundamental measuring system, actionable steps are much easier to achieve. The DSO measurement will effectively indicate whether your DSO period is shrinking, or increasing. This measurement offers you an actionable step to which your efforts towards your Accounts receivable will be guided. Automated AR generally offers you a platform to successfully map out and manage the receivable journey- from credit sales, customer communications timeframe, and ultimately, the change from receivable to received. The software also offers you automated features in terms of the correct triggers as to when communication should happen, when invoices should be fagged, as well as provide you with a detailed historical data centrum. By implementing A/R automation, you are thus able to analyze your DSO rate and determine where intervention is needed.
Improve Customer experience through the communication process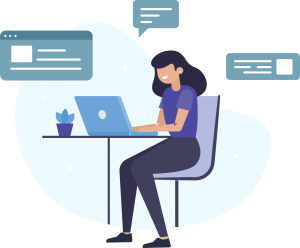 Creating a customer experience is not only reserved for the sales and marketing departments but actively includes all possible touchpoints with your business. The exchange of money or compensation may be unglamorous for some, but it's truly one of the most important aspects of keeping a business afloat. That's why creating logical and thorough consumer touchpoints along the collections route is vital to ensure healthy and successful relationships with your customers. AR Collect offers you the opportunity to automate your customers' experience through email templates, automated communication, and other related features to ensure that your customer receives the most value possible from your business.
Increase efficiency and time management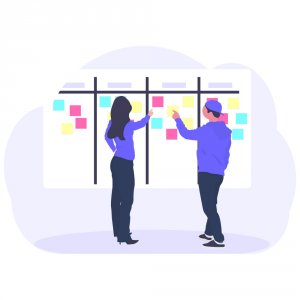 The establishment of the A/R automation process offers its users the ability to successfully decrease time spent on collections management while increasing the cash flow and DSO rate. The best aspect of this automation is the decrease in the need for resources dedicated to receivables, improving your team's efficiency, and time spent on repetitive tasks. To effectively establish whether your automation management is successful, ensure that you perform a snapshot inspection of where your conversion rate has increased. This can be done by looking at events summary, A/R Aging Summary, and analysis of 30,90, and 180 days reports. Here's how to successfully manage your A/R receivables and analyze your data on AR Collect.
Interested in revolutionizing and streaming your A/R Collections experience? Sign up for AR Collect's free trial here!